New freshmen (Fall 2018)
UA offers thousands of scholarships and awards — more than $32 million each year. Awards range from hundreds of dollars to complete, "full-ride" academic scholarships.
No scholarship application required:
► You do not have to submit a scholarship application to apply for these scholarships. We will use the information from your Admission application to determine your eligibility for general institutional scholarships.
The Akron Guarantee Scholarship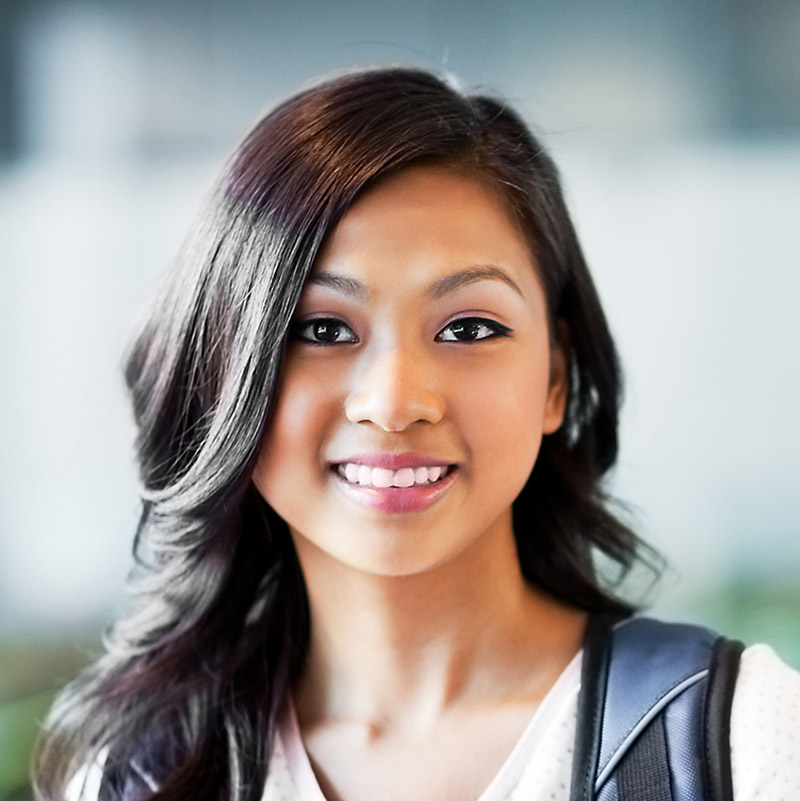 The Akron Guarantee Scholarship not only guarantees the yearly renewal of your scholarship so long as you are in good academic standing, but it also offers even greater financial support through automatic yearly upgrades.
The scholarship guarantees the annual renewal of your scholarship if you maintain good academic standing (a 2.0 GPA), AND it includes automatic scholarship upgrades as you earn 30, 60 and 90 credits, totaling up to $3,500. All about the Akron Guarantee Scholarship.
In a unique partnership, the Akron Public Schools and The University of Akron will offer a scholarship opportunity to qualified APS seniors to earn a bachelor's degree. Learn more about the scholarship.
A scholarship application may be required:
► Read the directions for each type of scholarship to find out how to apply.
Scholarship cap
UA strives to address the financial needs of as many students as possible.
By setting a scholarship maximum ("cap"), the University is able to help more students achieve their goals by distributing scholarships broadly to a greater number of students. Scholarships awarded by the University, including general institutional scholarships and private/named and endowed scholarships are all subject to the established scholarship cap.
A student's combination of all University-awarded scholarships for the year cannot exceed the cap which is determined when they enter the University as a freshman.
For freshmen students who entered in Fall 2017, the scholarship cap is $11,000 annually.
For more about the cap, please contact the Office of Student Financial Aid.
---
Ways that tuition dollars can be applied
---